We finally have pulled the trigger on the New 2013 Contender ST with Trip Yamaha 350s. Now the primary function of this ride is to gain an advantage in our SKA tournament standings. We will be unveiling her at this Years Big Pig Shootout in Sarasota Florida.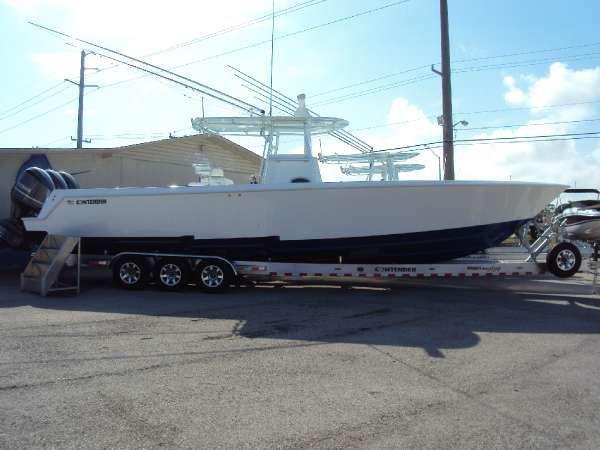 Special Thanks to the Great Team at Castaway Marine in Melbourne Florida for geting this deal done.
When not Traveling the Turny Trail, "Stiff Competition" is also available for Charter for Parties up to 6 .